vtc-capital.com
This section was developed to support novice investors. Follow the instructions below, and you will succeed!
1. Open an account
To become an official member of vtc-capital.com, you need to complete the registration process. In order to open your free account, click on the
'Registration'
button, after which you will be taken to the page with the registration form. We require you to provide information such as your full name, username, email and your payment accounts. You also need to come up with a complicated password. When you fill in the details, confirm the registration by clicking the registration button. From that moment, you become a registered member of vtc-capital.com!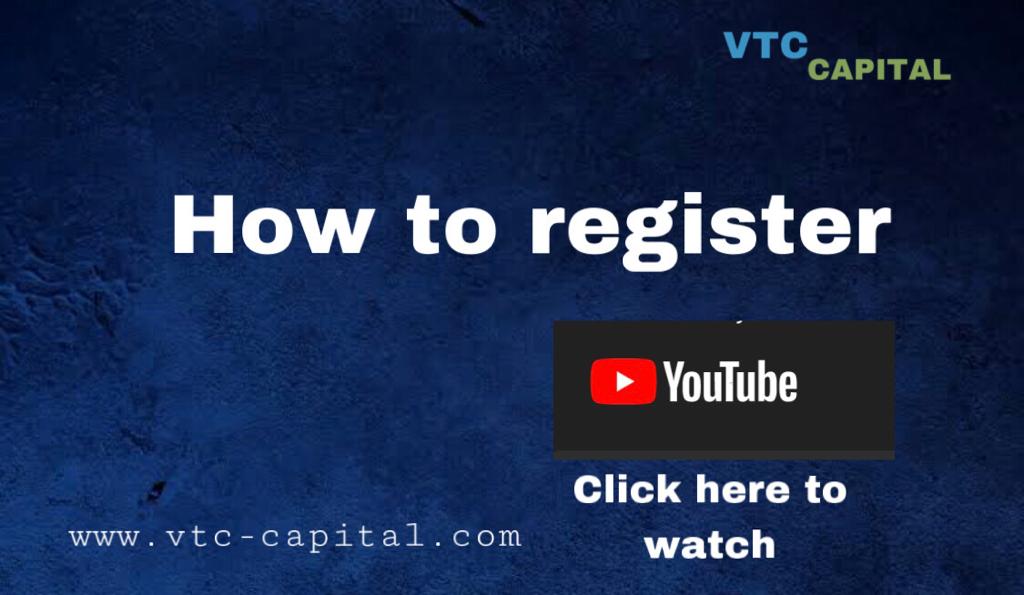 2. Make your first investment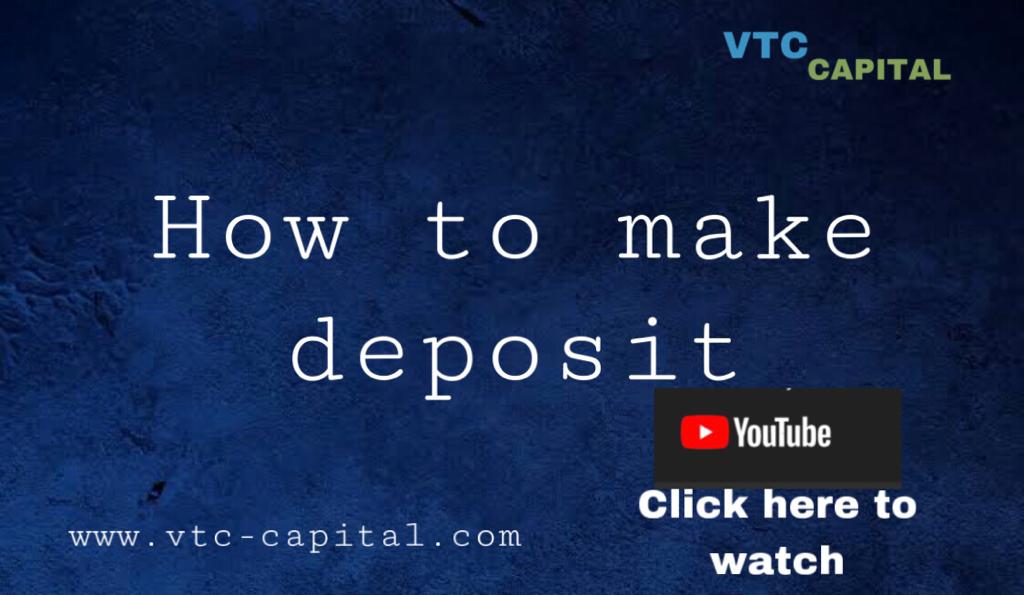 To make a deposit, log into your vtc-capital.com account using your username and password you specified during registration. On the dashboard, go to
'Make Deposit'
, select a deposit plan, as well as a payment system through which you will conduct all financial transactions and enter the deposit amount. Then click 'Make Deposit' in the lower field of the page. The system will send you to the site of the chosen payment system. When the transaction will be completed, you will automatically return to the company website, and money will be credited to chosen investment plan.
3. Get income
The accrued interest from your deposit will be automatically transferred to your account balance in accordance with the chosen deposit plan. At the end of the deposit term, the entire amount will be on your account balance. Now you can create a request for withdrawal of funds to your wallet. On the dashboard, go to
'Withdraw Funds'
, here you need to specify the payment system and the withdrawal amount. Click the 'Withdraw Funds' button, then 'Confirm' and now just wait for the money at your electronic wallet. The query processing can take up to 72 business hours according to the regulations of money withdrawal.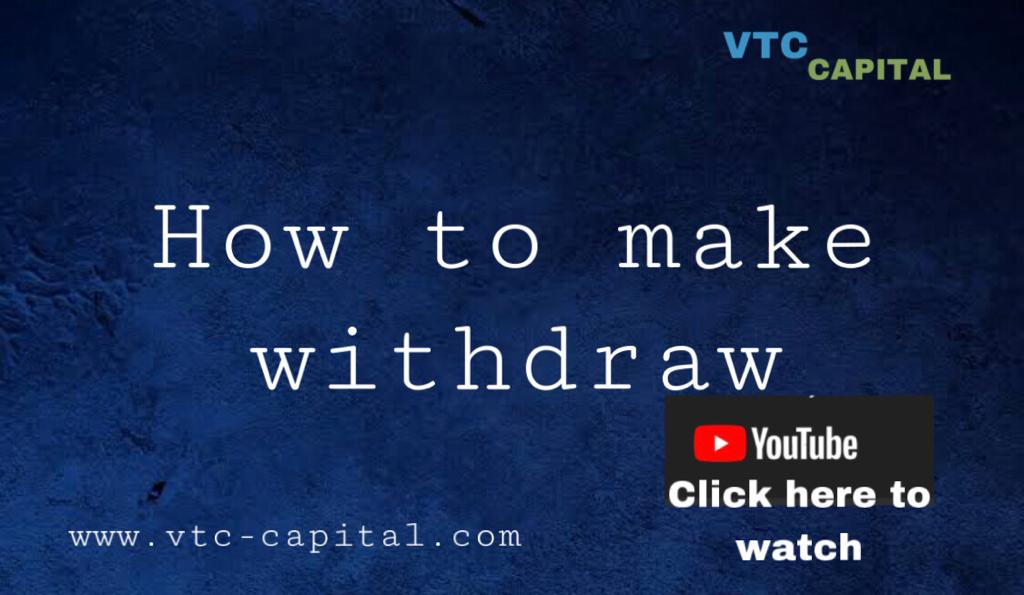 4. Invite new participants
We also invite you to become one of our partners to earn even more money. We have a special program called Affiliate Program that works on a very simple principle. You provide a referral link to potential clients, and they use it to enter the site. If they register and make a deposit, you receive a bonus of 5% from the amount of their deposit. Visit your account to receive your referral link, share it with others, and earn extra.